We are a group of Experts
Thorough our knowledge and first-hand experience along with strong Industry specific research skills help us in analyzing, designing and implementing world class solutions.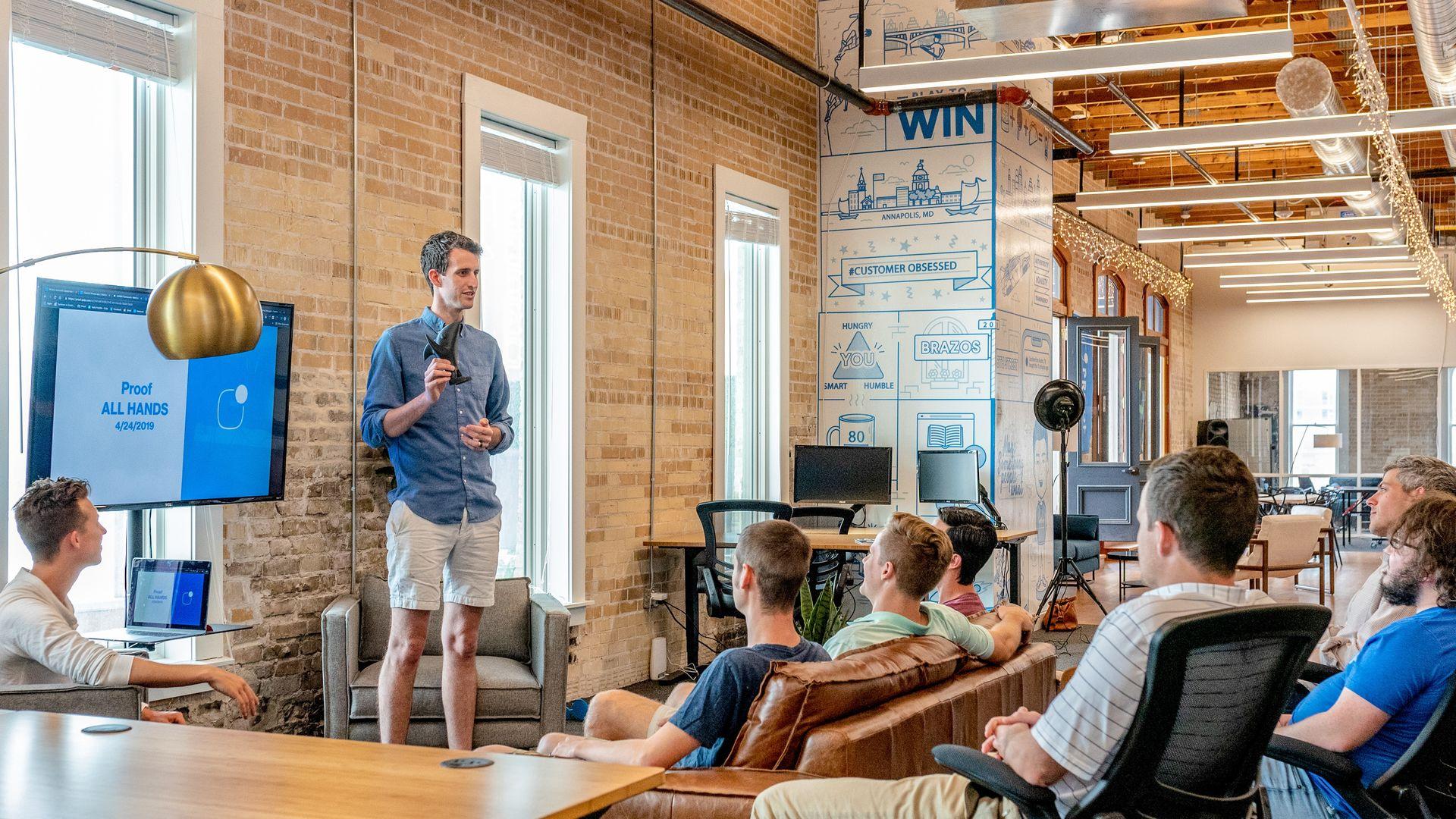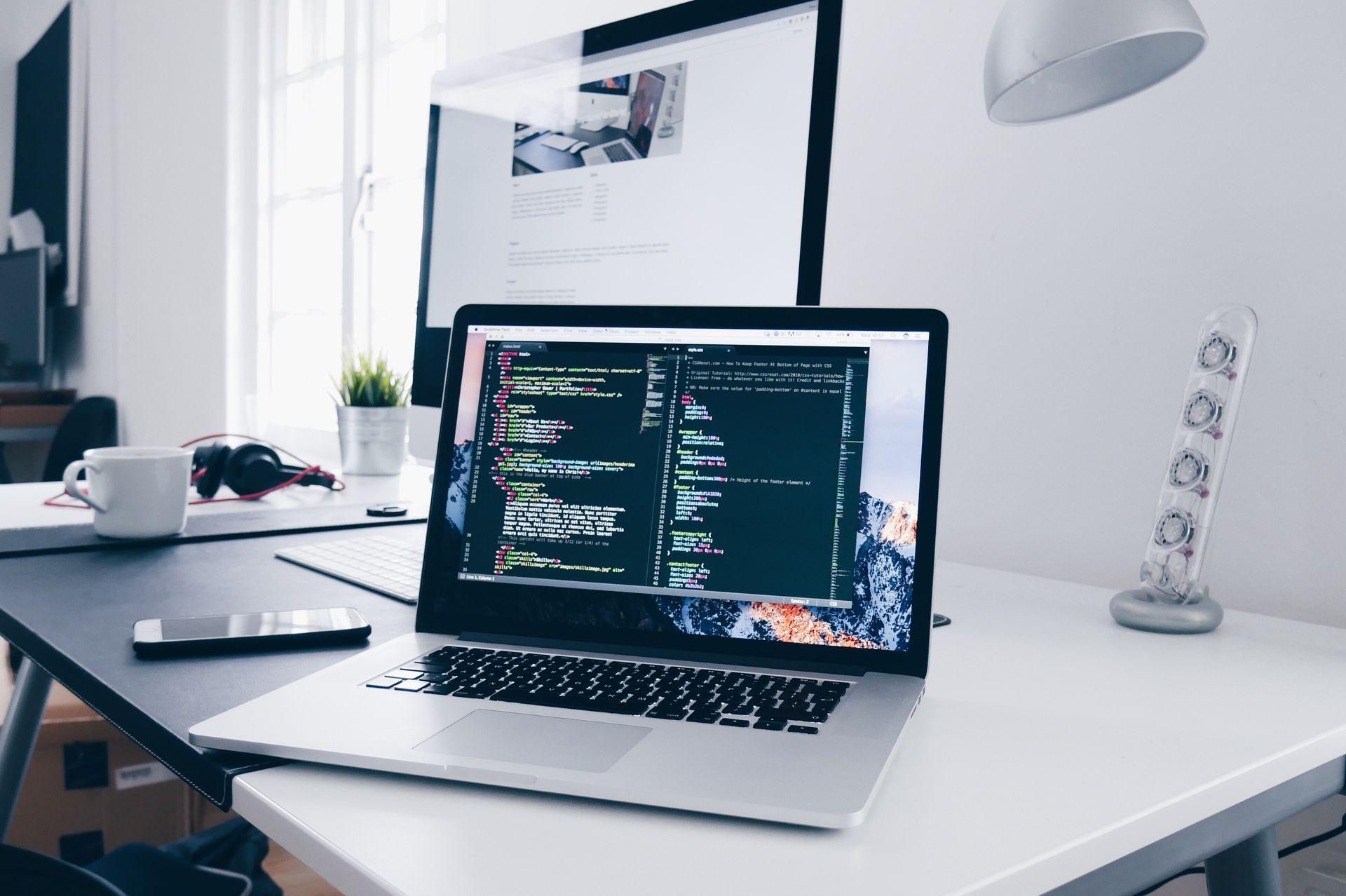 Our vision
Empower businesses and organizations by leveraging cutting-edge technology and innovative strategies to fundamentally enhance their operations, processes, and interactions. This involves utilizing digital tools, data analytics, automation, cloud computing, artificial intelligence, and other emerging technologies to drive efficiency, agility, and growth. The company's vision encompasses enabling clients to evolve and adapt in the rapidly changing digital landscape, creating streamlined workflows, improved customer experiences, and sustainable competitive advantages. Ultimately, the digital transformation company aims to be a catalyst for positive change, ushering clients into a digitally-driven future.

We work hard to provide digital business solutions
from the concept to launch-ready product we leverage mature technologies and lean methodologies to mitigate our client's risk and accelerate time to market , We dig deep to find solutions that work for our clients' specific situations, and we do that by creating solutions that are useful, usable ,desirable and affordable. Throughout our history, we have expanded our offerings and capitalized on evolving technology trends to serve our clients in a better way. We have delivered out of the box solution applications for a variety of clients, ranging from definitive startups to fortune listed companies.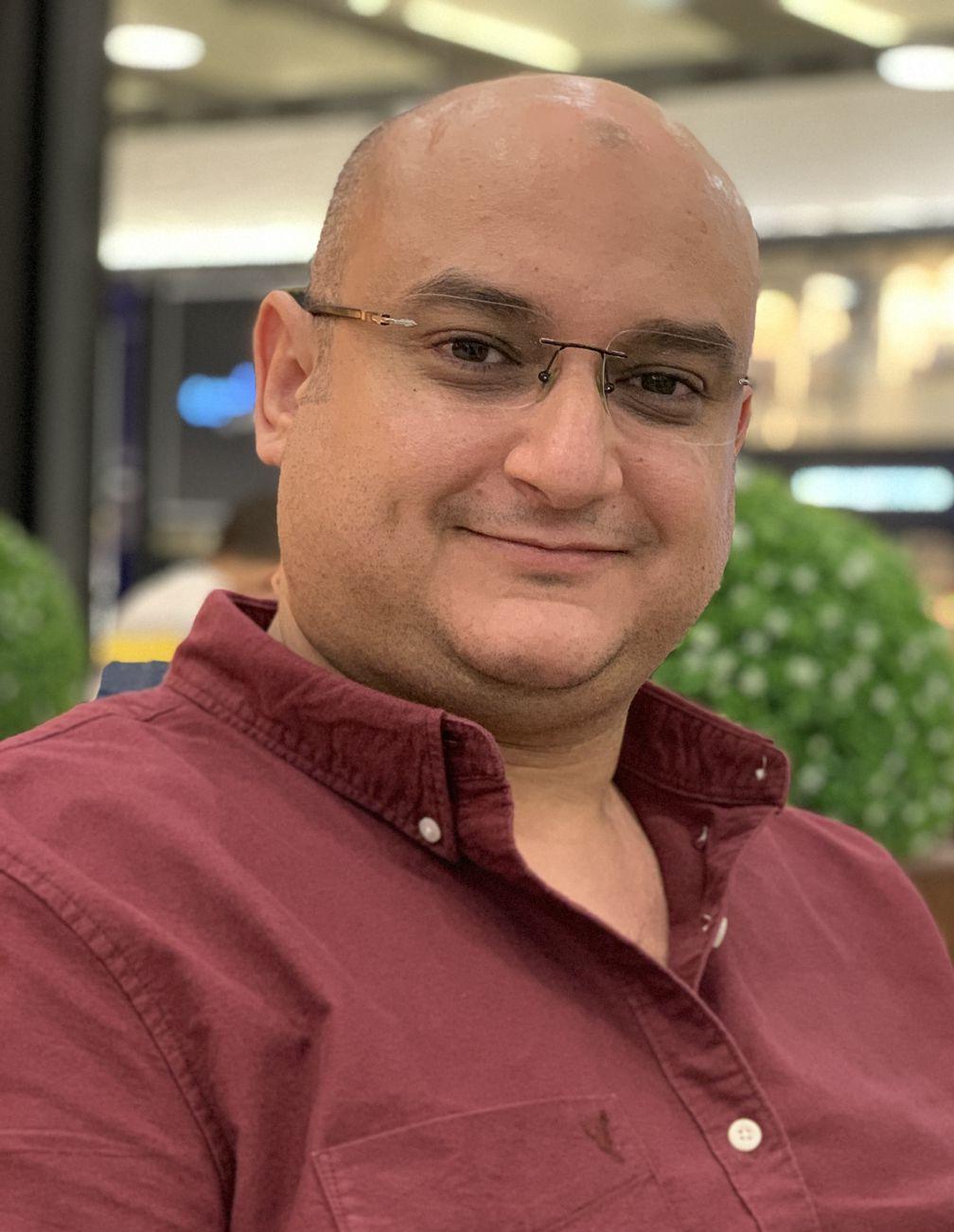 Mohamed Al Badaly, Founder
"Digital transformation is the backbone of successful organization, in line of Egyptian 2030 vision, and our expert team, we will help you to transform your company and digitalize all processes with cost effective solutions

We are your consultant and partner"