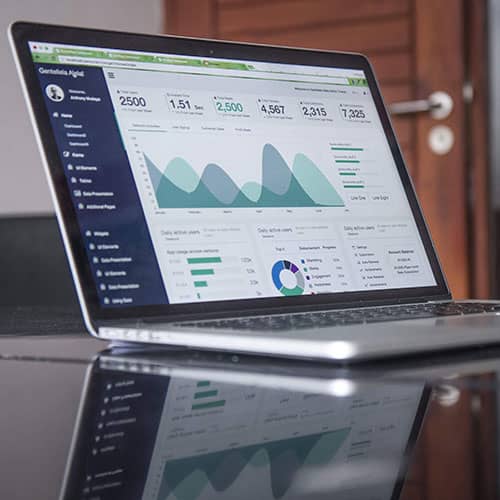 Customization
Odoo customization to fit specific needs or preferences by adjusting features, functionalities, and user interfaces, without changing the fundamental code. It's about tailoring Odoo for optimal performance and user experience in a particular context.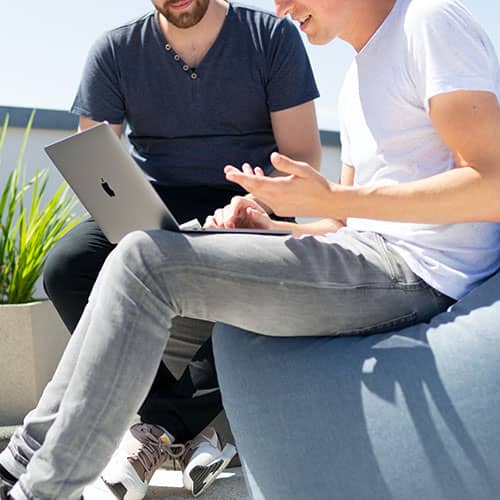 Implementation
Odoo implementation involves setting up and customizing the Odoo business software to match an organization's needs, optimizing processes and efficiency through its modular and integrated features, resulting in improved productivity and streamlined management.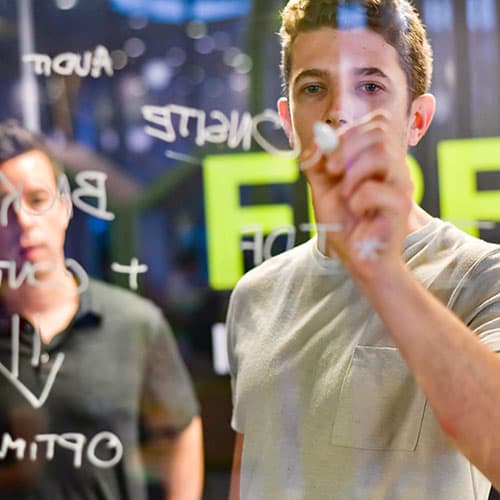 Development
Odoo development involves crafting and enhancing features, modules, and components within the Odoo software using programming. This customization tailors Odoo to specific business needs, integrates systems, and enhances capabilities, optimizing management and operations.

Training
User training is the teaching process that equips individuals or groups with the skills to efficiently use a software application. It covers navigation, features, tasks, and issue resolution, aiming to enhance productivity and ensure effective software adoption.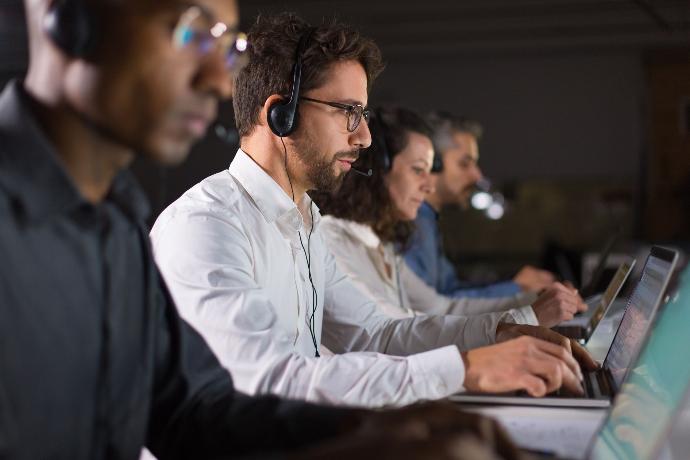 Support
Involves providing users with assistance, troubleshooting, and resources to ensure the smooth functioning of the application. It includes technical help, bug fixes, updates, documentation, and customer service to enhance the user experience and maintain software reliability.